Our experts will come out to your home and do a no cost, no obligation consultation to see if a geothermal heating system is right for you.
We will perform an energy analysis on your home and prepare a comparison report customized to your location. We will also show pictures of the installation process from start to finish and can provide references upon request. This education process allows you to calculate a return on investment and make an informed decision.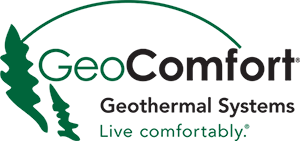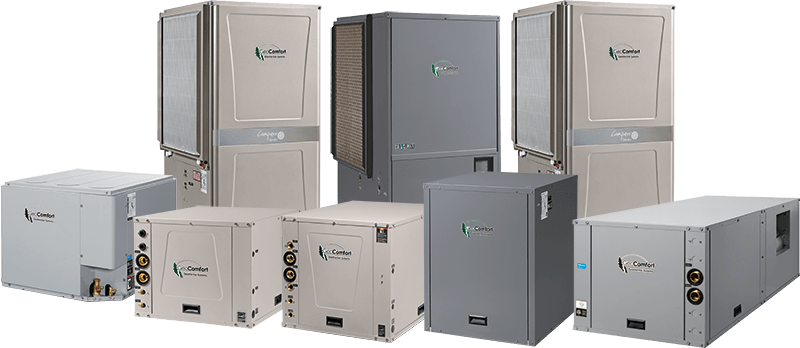 About Geosmart Energy – GeoSmart Energy's systems are an industry leader for energy efficiency, comfort and reliability. With a GeoSmart Energy system you'll not only save money, but you'll experience enhanced comfort and safe, quiet operation with a system that's environmentally friendly.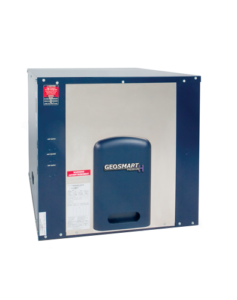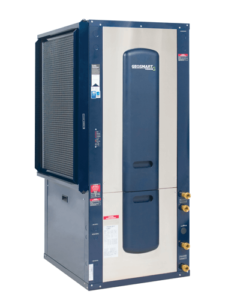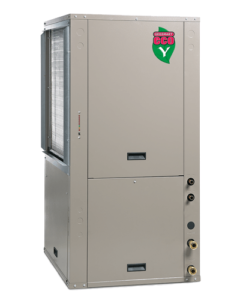 We passionately believe that a customer investment in a GeoSmart Energy geothermal heating and cooling system should be worry-free from the point-of-purchase to installation through to year-round operation. Every product that carries the GeoSmart Energy brand is a guarantee of the highest of standards in quality and workmanship. Every dealer who sells a GeoSmart Energy product has been educated to be as knowledgeable about the products as we are. And every GeoSmart Geothermal Specialist contracted to install a GeoSmart Energy system has been trained to install it the right way ensuring years of maximum comfort and maintenance-free enjoyment.Our geothermal product line offers everything from top-of-the-line geothermal pipe and intelligent thermostats to forced air and hydronic heating and cooling systems and hot water tanks. Our systems are available in a number of models, configurations and sizes to meet every home or business need.
Control Options – Honeywell's VisionPRO® WiFi Thermostat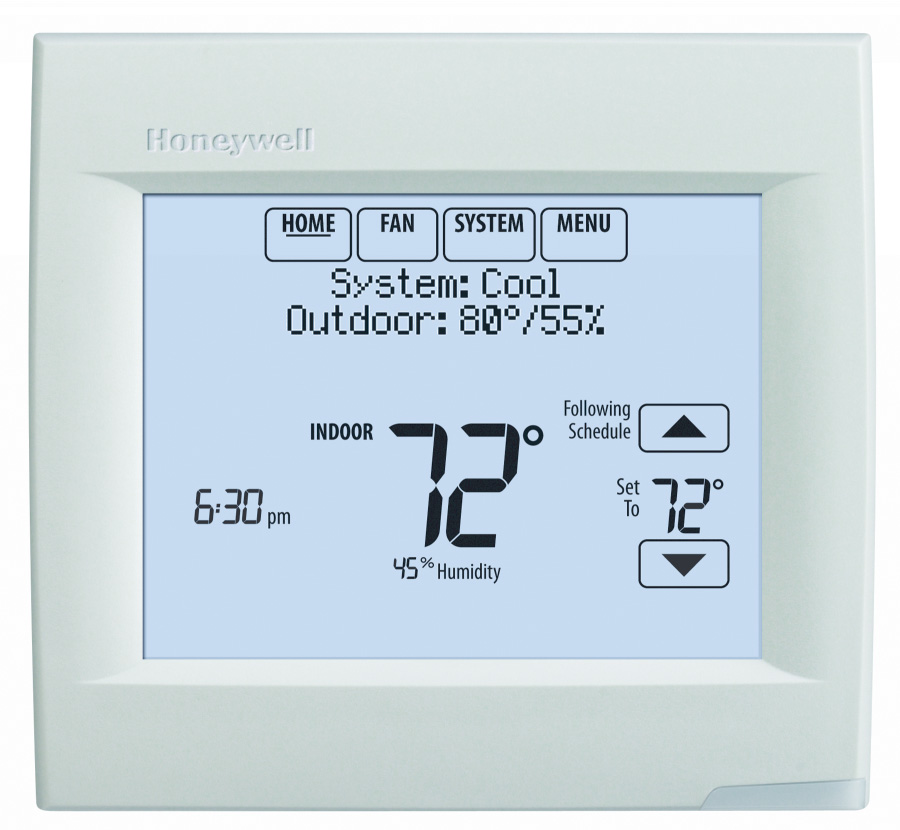 If you want your home to feel as comfortable as it looks, then we have the right thermostat for you. You'll enjoy the convenience, energy savings and consistent comfort for years to come.
The VisionPRO Wi-Fi is effortless to use. Its intuitive logic and menu-driven programming respond to your choices and schedule for optimal comfort and energy savings.  VisionPRO offers you top-of-the-line features like touch screen interaction, a real-time clock and a large, easy-to-read backlit display. Connect our VisionPRO Wi-Fi 7-Day Programmable Thermostat to your Wi-Fi network. Now you're ready to program, monitor and manage from a smartphone, tablet or computer. Yes, it's that easy to manage your heating/cooling system or multiple systems. You can also use the large touchscreen display to easily input. Either way, VisionPRO has made it more convenient than ever for controlling your home's comfort and energy savings.